Kai Carrier are reusable food pouches that can be filled with homemade food so you know exactly what you and your children are eating, while minimising mess. Our pouches allow you to make nutritious food free of additives, preservatives and excess sugar and serve it in a convenient way, anywhere, anytime. The Kai Carrier range provide busy 21st century families with an eco-friendly product that can be used over and over – and kids love them!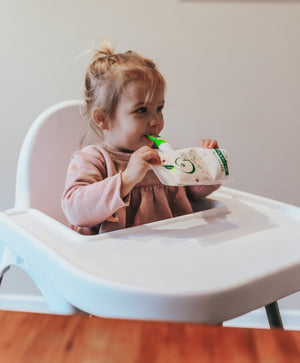 NEW BABY?
Baby Packs
Help a new family get started with eco friendly baby safe non toxic Kai Carriers
Baby Pack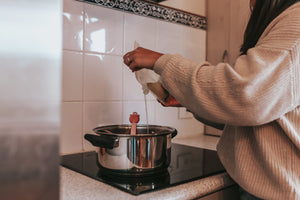 REUSABLE FOOD PACKS
Family Living
Get a multi-pack Kai Carrier bundle for food storage, lunches and more.
Whanau Packs
Discover the Kai Carrier range
Kai Carrier Reusable Classic Pouches
FOOD STORAGE
Freezer Safe
You can pop leftovers or extras into the freezer with no fuss or mess.